Counsellor & Social Worker
Ann Harper
Contact
Phone: 0490090605
Address: 36 Riding Rd Hawthorne Q 4171
Email: ann@thecounsellingspot.com.au
Qualifications
Bachelor of Social Work (UQ)
Masters of Social Welfare Administration and Planning (UQ)
Graduate Certification in Gerontology (CSU)
Affiliations
Australian Association of Social Work (Mental Health Accredited Social Worker)
Accredited Brainspotting Practitioner
Internal Family Systems (Levels 1 and 2 plus continuing educations)
IFIO (Intimacy from the Inside Out – IFS informed relationship work)
The Relationship Institute Professional Interests
Adolescents and adults – I am experienced in working with a range of presentations including anxiety, depression, stress, eating disorders (not anorexia), pain, workplace issues, addiction, trauma, sexuality and gender issues, grief and loss, and juggling life's complexities etc.
Couples and other relationships – I work with a range of issues including communication difficulties, loss of intimacy and connection, infidelity, addiction, misalignment in parenting style, negotiating separation and divorce, cycles of arguments etc. I am trained in Gottman levels 1 and 2, Imago levels 1 and 2, IFIO and the Developmental Model (Ellyn Bader).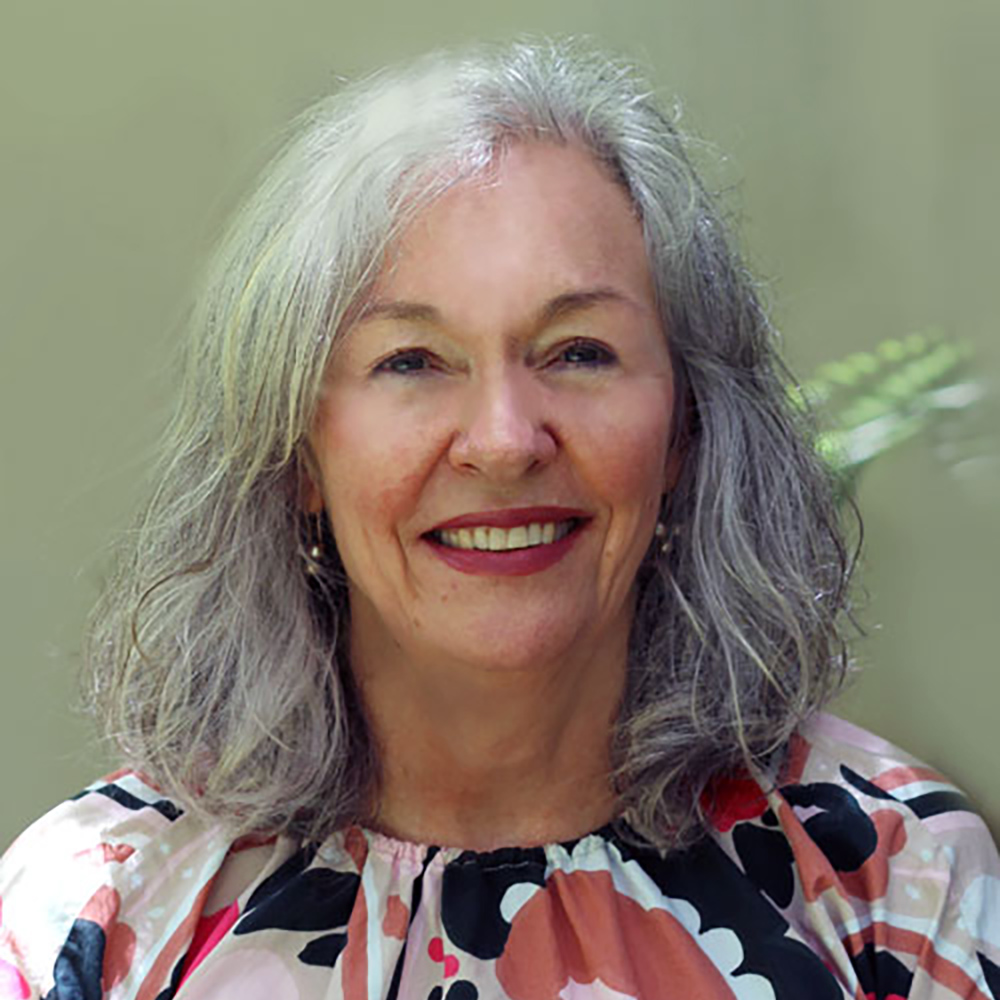 About me:
My clients describe me as warm, caring and very practical with a down to earth attitude and a sense of humour. They are often surprised by how easy it is to open up and talk. I have a genuine respect and curiosity for the person in all their uniqueness and bring lots of life experience along with the skills and creativity to respond flexibly to each individual or couple's needs.
I believe that I am open hearted and have a passion for working with people of all sorts of backgrounds and mental health challenges. I am also an extremely enthusiastic learner and embrace my own professional learning and growth. In particular I have undertaken extensive training to help people who have experienced trauma, including those who had traumatic or neglectful childhoods. I am excited by the healing that is possible through some of the emerging modalities such as Internal Family Systems (IFS) in which I have been training extensively for over 3 years as well as some of the neuroscience informed modalities such as Brainspotting. I also practice more traditional evidence based approaches such cognitive behaviour therapy, psychoeducation, motivational interviewing and mindfulness.
In relation to my work with couples, my approach is gentle, caring and focused on helping the couple to deepen understanding, connection and intimacy. I am trained in a range of attachment based modalities including Gottman, Imago, Developmental Model and IFIO. I believe that one of the first goals for the therapy room is to ensure emotional safety. This is especially important when working with couples. From there all sorts of growth is possible!
Referrals and Rebates:
Anyone can attend without a referral or a mental health diagnosis. I am registered as a mental health practitioner with Medicare. If you believe you may be eligible for a mental health care plan then you can discuss the appropriateness of a referral with your GP. If you have a plan you will be able to claim some of the cost of your therapy sessions. I am not able to provide a bulk billing service. However, there may be other sources of funding available to you for therapy and I am open to a chat about these.
I provide services to people who are in receipt of NDIS funding (self-managed or Plan Managed) but not those who are managed through the NDIA.
Some private health funds provide coverage for counselling with a Mental Health Accredited Social Worker. You should contact your individual insurer to discuss this.