Bec Idiens
Contact
Phone: 0423697432
Email: bec@lemonadekids.com.au
Address: 36 Riding Rd Hawthorne Q 4171
Qualifications
Founder & Managing Director of Lemonade Kids
Standing Strong® Licensee and certified Standing Strong® Instructor & Youth Coach
Registered Children's Yoga Teacher
Certificate in Applied Positive Psychology
Hey Warrior! Workshop and professional development training with Karen Young
Currently studying a Diploma of Counselling
Current Queensland Working With Children Blue Card (776446/4) and First Aid Certificate
Bachelor Sports Tourism Management
Affiliations
Member of Yoga Alliance Australia International
I work with
Individuals
Adolescents
Adults
Reviews
"I cannot speak highly enough about Bec and what she does in Lemonade Kids. My son has been doing her term program, holiday workshops and 1 on 1 coaching. Bec is such a kind and warm person, my son has opened up to her so well and the skills she has taught my him are invaluable" Danielle, mum of son aged 8"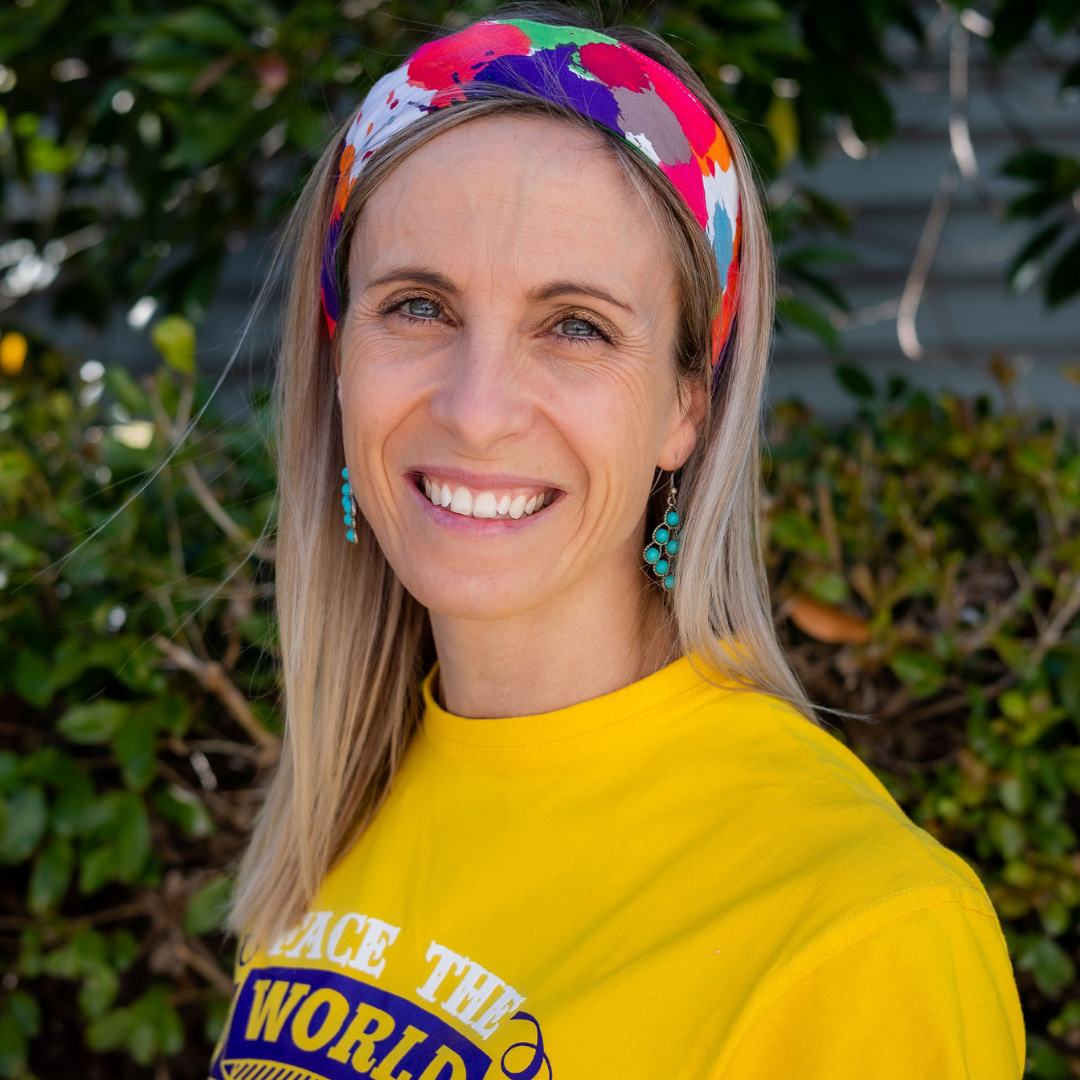 A bit about me
Bec is very passionate about igniting children's potential. Through her award winning programs and delivering the Standing Strong® program, she supports over 650 kids each year to grow their confidence, feel empowered, build resilience and to be inspired to be the best version of themselves.
Her private youth coaching sessions are empowering, solutions focused, uplifting and personalised to specifically help your child find the answers to difficulties they may be facing.
Her sessions are practical, non-clinical, safe, supportive and are available in person from Vive Health Clinic or online.
Taking a village approach to support your child, Bec is here to help build your child's emotional intelligence and develop practical well-being skills, to give your child a head start in how to manage life's challenges as they come along.
HOW YOUTH COACHING CAN HELP YOUR CHILD?
Does your child lack self-confidence or a belief in themselves?
Do they need help building their resilience and growth mindset?
Do they struggle regulating their emotions?
Are they having a hard time managing tricky friendship changes?
Do they become overwhelmed in the school environment?
Are they going through any transitional changes at home?
Is your family going through a separation or divorce and would like additional support for your child through this period?