Dr Ellie Plassan
Contact
Phone        +61 (0)7 33991002
Address      36 Riding Rd Hawthorne Q 4171
Qualifications
Master of Osteopathy (UK)
Sutherland Cranial College of Osteopathy
Foundation course (UK)
Dry Needling (UK)
Kinesiology Taping
Active taping
Affiliations
Australian Health Practitioner Regulation Authority (AHPRA)
Osteopathy Australia (OA)
Medicare (M)
Department of Veterans' Affairs (DVA)
National Disability Insurance Scheme (NDIS)
I work with
Acute pain/injuries
Chronic pain
Complex cases
Rehabilitation
Stress and anxiety management
window.addEventListener('message', function handleIFrameMessage (e) {
var clinikoBookings = document.getElementById('cliniko-70216669');
if (typeof e.data !== 'string') return;
if (e.data.search('cliniko-bookings-resize') > -1) {
var height = Number(e.data.split(':')[1]);
clinikoBookings.style.height = height + 'px';
}
e.data.search('cliniko-bookings-page') > -1 && clinikoBookings.scrollIntoView();
});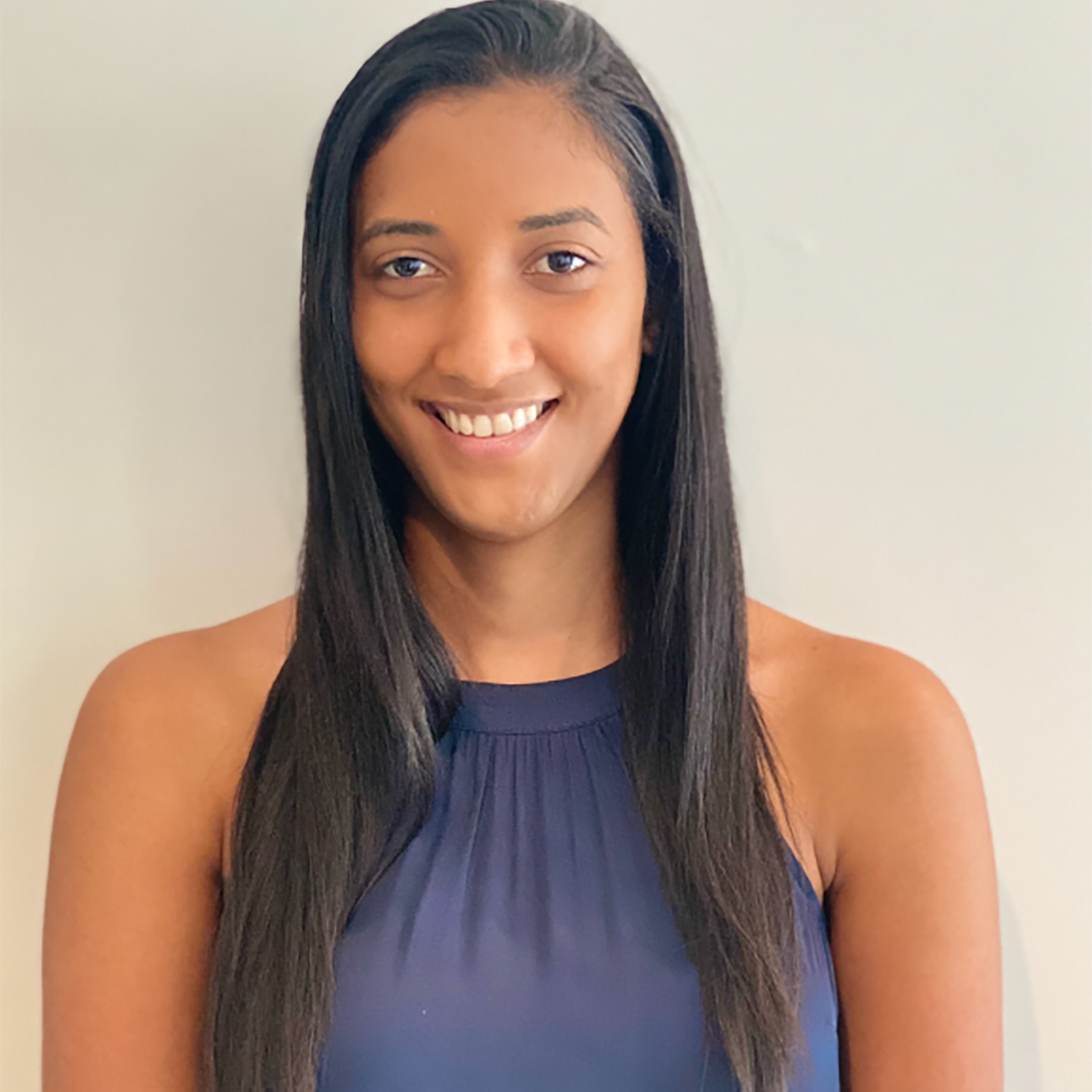 A bit about me
Ellie is a British-trained Osteopath with 7 years of experience in the industry. She has treated a broad scope of presenting complaints, ranging from toddlers to the elderly.
Ellie has always been fascinated by the human body and she is very passionate about her job as it offers her the opportunity to change people's lives by helping them get rid of their pain but also making them feel great again.
Ellie has always adopted a holistic approach, which consists mainly of structural osteopathy. All of her treatments are patient-centred and tailored according to individual requirements. She uses a variety of techniques to achieve pain relief and restore mobility and health. An important aspect of her treatment strategy consists in educating her patients about their pain and giving them advice and exercises in order to share the responsibility of the care. She firmly believes that patients should be actively involved in their recovery, as this will help speed it up.
Outside of work, Ellie is an avid traveller, whether it be across the world or just around Australia. If you don't find her at work, she is definitely somewhere on holidays. If not, she'll be home busy planning the next one.