Maria Celeste Grisendi
Contact
Phone: +61 (0)7 33991002
Address: 36 Riding Rd Hawthorne Q 4171
Qualifications
Bachelor of Physioterapy 2008 (Argentina)
Diploma of Neuro Rehabilitation (Argentina)
Diploma of Postural Corrections global techniques (Argentina)
Diploma in Remedial Massage (Australia)
Pregnancy Massage Australia (Australia)
Certificate of Birth and post-natal Doula (Australia)
Affiliations
The Australian College of Eastern Medicine
Australian Doula College
Professional Interests
Remedial Massage (including Deep Tissue and Relaxation)
Pregnancy Massage
Trigger Point & Muscle Energy Techniques
Postnatal Massage
Scar Massage
Temporomandibular Joint (TMJ) Release
Chronic Pain Management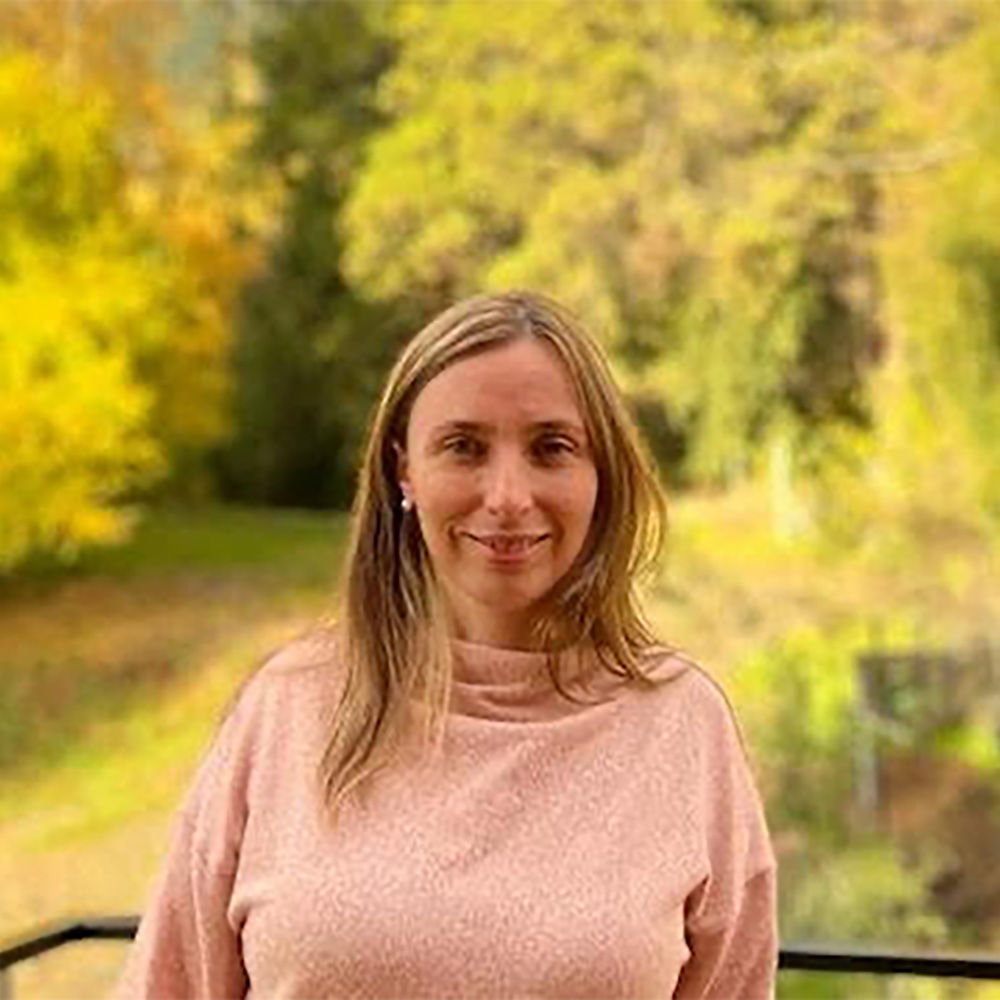 A bit about me
My professional career started in Argentina when I obtained my Physiotherapy Degree in 2008. With a lot of passion, I worked and developed in areas such as Neurorehabilitation and posture, and got involved in helping patients to achieve their wellbeing goals.
Years later, in 2013, together with my husband we migrated to Brisbane as he got relocated due to his work. I started working as a Remedial Massage Therapist aiming to continue guiding and supporting patient in recovering their wellbeing.
After becoming a mother, I developed a special interest in woman's health topics and found another passion which led me to certify as an Antenatal and Postnatal Doula.
It was then when I felt I developed a great mix of knowledge and techniques, not only about our physical and physiological changes but also about our emotions and needs through the journey.
My focus is on providing treatment that helps improving wellbeing during the different pregnancy's stages as well as supporting the postnatal recovery.
All the treatments provided will tailor each patient's needs, the goal is to achieve a perfect balance between daily life, health, and wellbeing.