Mindy Pearson
Contact
Phone        +61 (0)7 33991002
Address      36 Riding Rd Hawthorne Q 4171
Qualifications
BHSc – Naturopathy
BMidwifery (currently studying with Griffith University)
Affiliations
Australian Natural Therapy Association (ANTA)
Professional Interests
Menstrual health
Preconception care & natural fertility
Peri-menopause & Menopause
Thyroid health (inc. hypothyroidism & Hashimoto's thyroiditis)
Adolescent hormonal health (inc. acne & menstruation)
window.addEventListener('message', function handleIFrameMessage (e) {
var clinikoBookings = document.getElementById('cliniko-31480542');
if (typeof e.data !== 'string') return;
if (e.data.search('cliniko-bookings-resize') > -1) {
var height = Number(e.data.split(':')[1]);
clinikoBookings.style.height = height + 'px';
}
e.data.search('cliniko-bookings-page') > -1 && clinikoBookings.scrollIntoView();
});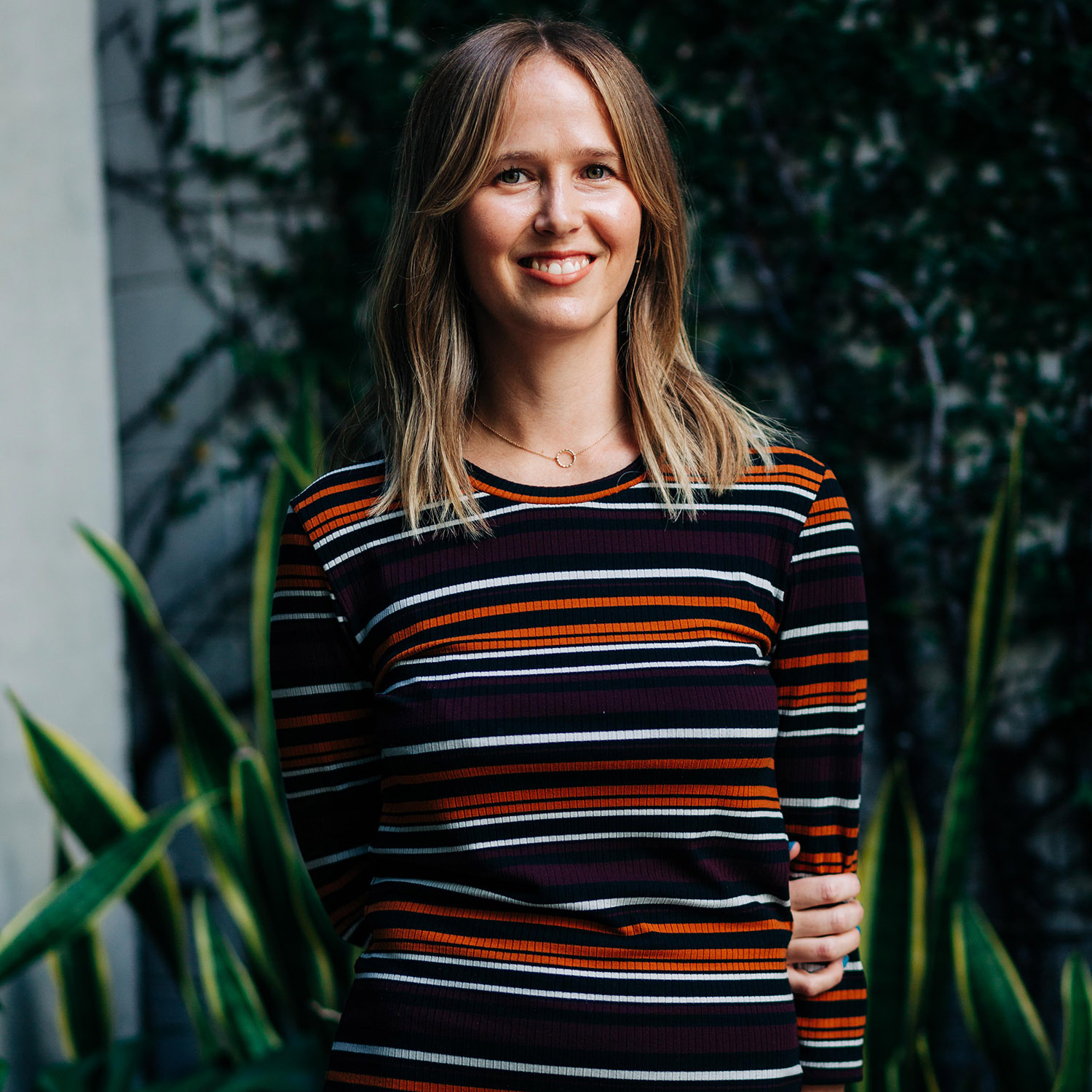 A bit about me
Hi, my name is Mindy Pearson. I'm a Naturopath with just over 4+ years of clinical experience. I am passionate about helping women achieve great physical, emotional and mental health. My focus in clinical practice is supporting women & menstruating people to resolve their menstrual health concerns. This includes working with conditions such as premenstrual syndrome (PMS) & premenstrual dysphoric disorder (PMDD), heavy or painful periods, endometriosis, polycystic ovarian syndrome, peri-menopause/menopause and functional hypothalamic amenorrhoea. I am also experienced in supporting your transition off contraceptive medications. In addition to this I am deeply invested in helping couples conceive naturally and grow healthy babies through conscious conception and enhancing fertility naturally. I am currently studying midwifery with Griffith University to expand my knowledge into the pregnancy, birthing and post-natal space.
My approach to health care is honest, realistic and empathetic. I believe in working collaboratively to formulate a plan that is achievable and effective. I frequently utilise both conventional and functional pathology to ensure we are treating accurately & individually. Weaved into the care and plans I provide is the philosophy of intuitive eating or what I like to think of as 'the game-changer'. This framework is pivotal for fostering a strong and healthy relationship with your body, what I would argue is the most important & foundational aspect of our health. For this reason, I very rarely provide detailed nutrition plans to my clients and I avoid focusing on weight loss as the central priority. If this what you are looking for I am very happy to redirect you to practitioners that are highly skilled in these areas.
I am very approachable and easily contactable if you having any questions or unsure if I'm the right practitioner for you. Please feel free to contact me at Vive Health on 3399 1002 or email me to arrange a short complimentary phone chat or to book.