Mizuki (Miz) Keen
Contact
Phone: +61 (0)7 33991002
Email: vivehealthmassage@gmail.com
Address: 36 Riding Rd Hawthorne Q 4171
Qualifications
Diploma of Remedial Massage
Pregnancy Massage
Postnatal Massage
Labour Partner training
Finch Therapy
Kinesiology Taping
Oncology Massage
Decongestive Lymphatic Therapy
Affiliations
Massage & Myotherapy Australia
Pregnancy Massage Australia Nurturelife®︎
Oncology Massage Limited
Australasian Lymphology Association
Professional Interests
Perinatal Massage
Oncology Massage
Manual Lymphatic Drainage
Lymphoedema Management
Chronic Pain Management
Reviews
"Miz and her magical hands are a wonder when it comes to providing a full body relaxation massage. She is sensitive, caring and so skillful. I wouldn't hesitate to recommend her services." Jane
"Mizuki is a phenomenal therapist – she uses a mix of traditional and contemporary techniques and the results are amazing. She is always extremely professional and accommodating and has saved my stressed body on many occasions. A delightful person who I highly recommend." Kim
"I was very blessed to have found Miz. She has amazing skills with massage and Finch therapy and I have always left feeling relaxed and 100 times better than when I got on her table. I highly recommend a massage by Miz" Fay
"I would like to recommend Mizuki. As someone who suffers from chronic pain. I have found great relief from her services. She is a very calm, kind and very knowledgeable person who is passionate about her work and genuinely cares about her clients." Claire
"Mizuki is amazing. She was multiple techniques to support your body to feel better. I can't recommend her enough. If you want to feel well, go and see Mizuki" Stacey
"Mizuki, thank you for helping me this year with your remedial massage. You do make a difference to my pain levels." Barbara
window.addEventListener('message', function handleIFrameMessage (e) {
var clinikoBookings = document.getElementById('cliniko-31480542');
if (typeof e.data !== 'string') return;
if (e.data.search('cliniko-bookings-resize') > -1) {
var height = Number(e.data.split(':')[1]);
clinikoBookings.style.height = height + 'px';
}
e.data.search('cliniko-bookings-page') > -1 && clinikoBookings.scrollIntoView();
});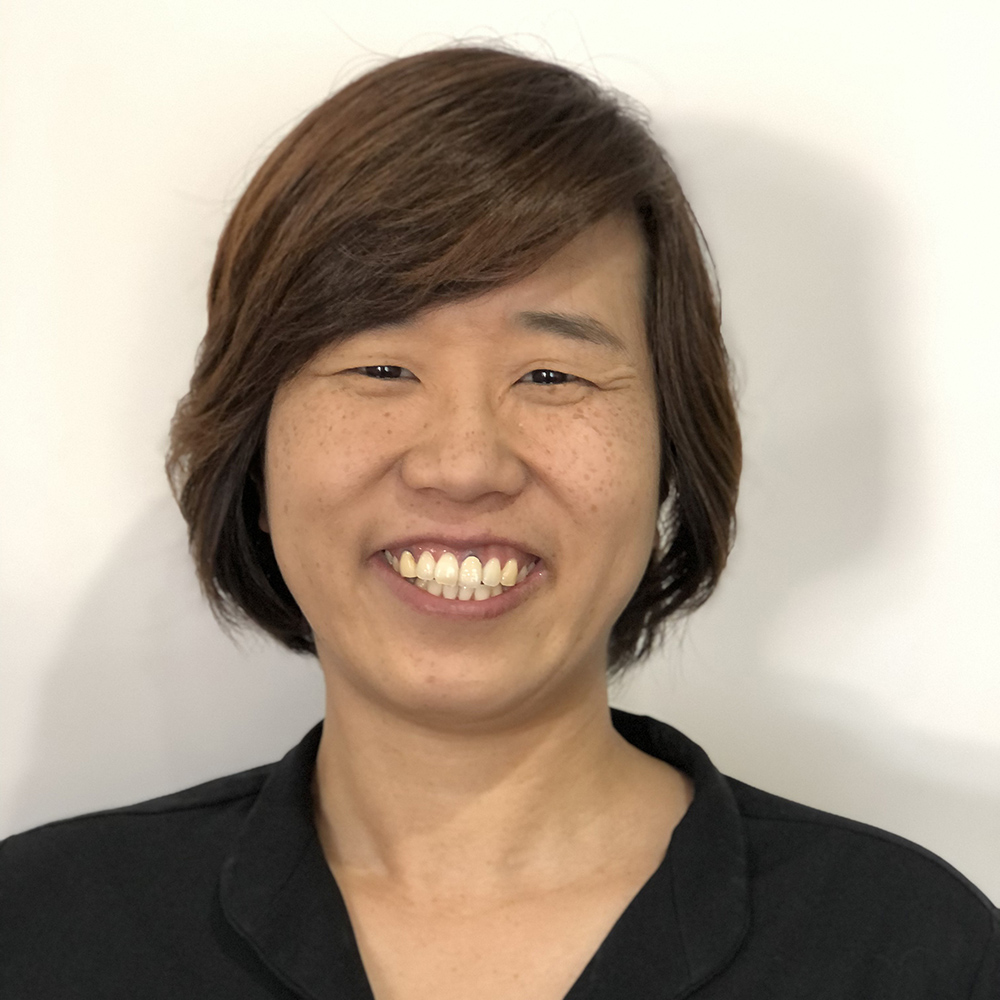 A bit about me
Miz worked at the NICU of a general hospital as well as several paediatric clinics as a nurse in Japan. She continues her passion for health as a remedial massage therapist in Australia.
After Miz became a qualified remedial massage therapist, she continued to pursue professional development in her massage career.
Miz has a huge passion for supporting mums and studied perinatal massage therapy through Pregnancy Massage Australia (PMA), and became a NurtureLife®︎ practitioner in 2019. NutureLife®︎ is a holistic perinatal massage therapy method developed and taught by PMA that supports women who are nurturing new life.
Miz has also learnt Finch Therapy from Kym Finch in order to manage chronic pain effectively and gently. Finch therapy uses muscle activation techniques based on assessment to reduce pain level and increase mobility.
Miz recently completed a Decongestive Lymphatic Therapy (DLT) course and became an Australasian Lymphology Association accredited lymphoedema practitioner in 2022. DLT is a gold standard treatment for managing lymphoedema, and lipoedema. Some components of the DLT techniques are also beneficial for many other conditions, such as pre and post-surgery, fibromyalgia, migraine, sinus congestion.
Miz has also taken an oncology massage course through Oncology Massage Limited and became a qualified oncology massage therapist in 2022. Oncology Massage is a specialised form of gentle, safe massage to improve the quality of life for people being treated for, or living with cancer. This massage is also suitable for other life-limited illness.
Over the years, Miz has developed a deep passion for helping people by using manual therapy and enjoy her massage career. Her mission is to reduce pain levels and increase quality of life. She employs a wide variety of techniques in her remedial treatments. She always looks at the whole body and its myofascial connections. She likes using Myofascial Release and Soft Tissue, Muscle Activation and Muscle Energy Techniques and she is constantly expanding her knowledge of physiology and techniques which allow her to adapt more precisely to individual needs.