Peter Chiverton
Contact
Phone        +61 (0)7 33991002
Address      36 Riding Rd Hawthorne Q 4171
Qualifications
Master of Clinical Psychology – Queensland University of Technology
Bachelor of Science, Major in Psychology (Honours, 1st Class) – University of Southern Queensland
Master of Business Administration – Deakin University
Affiliations
Member, Australian Psychological Association (MAPS)
Professional Interests
Working with adults and adolescents
Anxiety and panic
Depression
Trauma
Adjustment and life transitions
Self-esteem and confidence
Mental wellness for working professionals
window.addEventListener('message', function handleIFrameMessage (e) {
var clinikoBookings = document.getElementById('cliniko-31480542');
if (typeof e.data !== 'string') return;
if (e.data.search('cliniko-bookings-resize') > -1) {
var height = Number(e.data.split(':')[1]);
clinikoBookings.style.height = height + 'px';
}
e.data.search('cliniko-bookings-page') > -1 && clinikoBookings.scrollIntoView();
});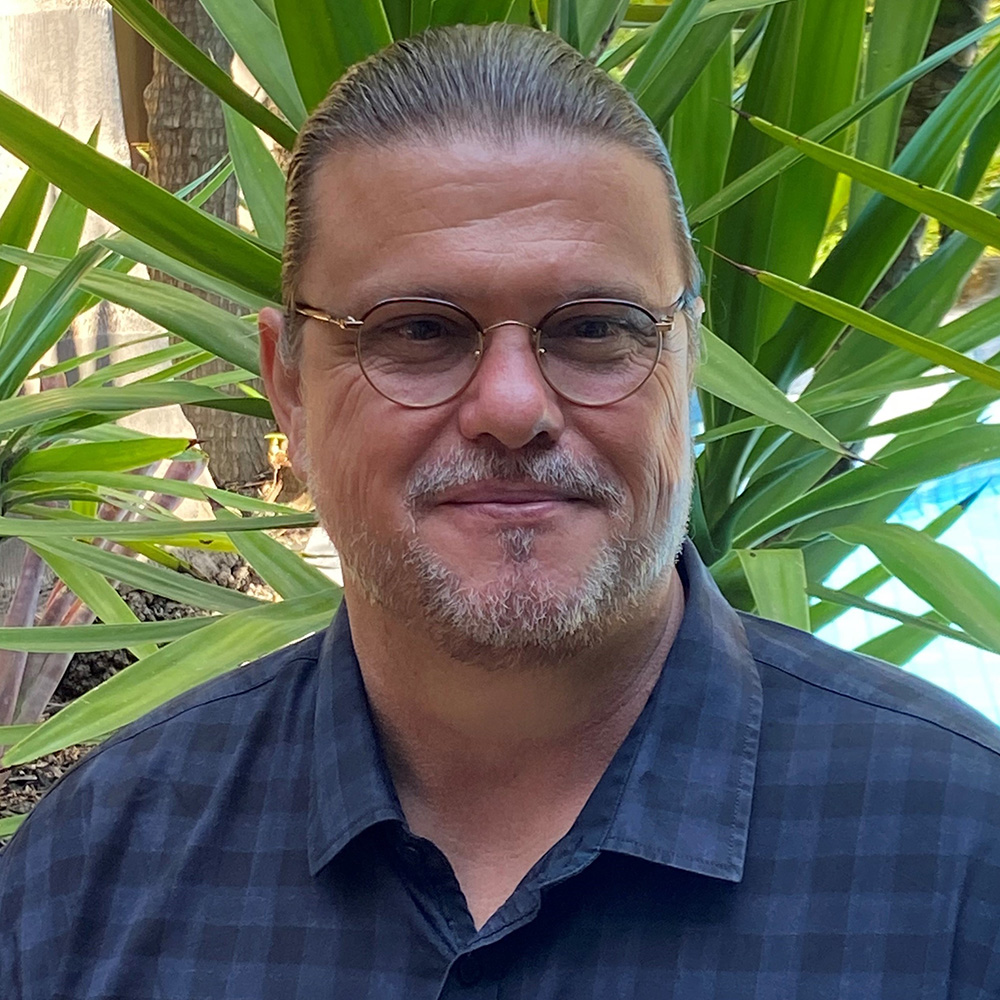 A bit about me
Peter is committed to providing collaborative psychotherapy based on warmth, compassion and respect. He enjoys working with adolescents and adults, using evidence-based treatments for difficulties relating to anxiety, stress, depression, trauma, self-esteem, life transitions, and relationships. Peter believes in the value of adopting strategies to help clients with their present-day difficulties, while also exploring previous circumstances that may have led people to have these experiences. The aim of this approach is to provide shorter term support, while helping clients to better understand themselves, identify meaningful goals and tangible strategies, and make lasting changes to improve overall wellbeing.
Peter has worked in private practice, public hospitals, and community mental health, treating a wide range of psychological difficulties across the lifespan, including experience working with inpatients in acute mental health services. He also has experience in corporate and consulting settings, has been married for over 30 years, and has three adult children. Peter holds general registration with the AHPRA Psychology Board of Australia.
Peter uses various therapeutic approaches to inform treatment based on evidence, including Schema Therapy, Cognitive Behavioural Therapy (CBT), Psychodynamic Psychotherapy, Interpersonal Psychotherapy, Mindfulness, and Dialectical Behavioural Therapy (DBT).