Zoe Satara
Contact
Phone        +61 (0)7 33991002
Address      36 Riding Rd Hawthorne Q 4171
Qualifications
BHSc – Nutritional and Dietetic Medicine– Endeavour College
Qualified Yoga Instructor- (RYT-500) – Being Yoga
Affiliations
Australian Natural Therapy Association (ANTA)
Professional Interests
Digestive Health
Stress and Anxiety
Weight Management
Dietary Advice/ Diet Plans
Therapeutic Recipes
Compounding of Nutritional Medicine
window.addEventListener('message', function handleIFrameMessage (e) {
var clinikoBookings = document.getElementById('cliniko-31480542');
if (typeof e.data !== 'string') return;
if (e.data.search('cliniko-bookings-resize') > -1) {
var height = Number(e.data.split(':')[1]);
clinikoBookings.style.height = height + 'px';
}
e.data.search('cliniko-bookings-page') > -1 && clinikoBookings.scrollIntoView();
});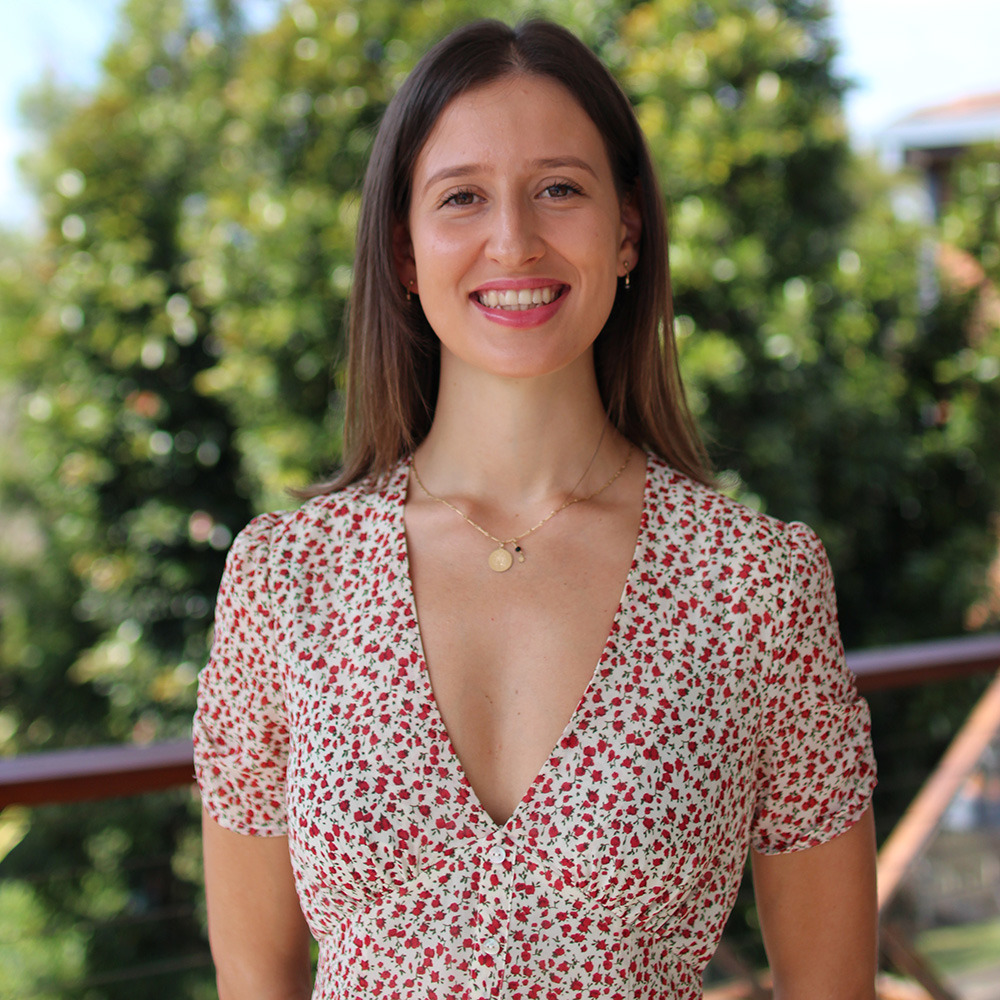 A bit about me
Zoe Satara of Papillon Nutrition started her career in Natural medicine over 6 years ago after being passionate about healthy living and enjoying delicious and nutritious food.  She is a warm, positive & supportive practitioner, who practices what she preaches.
Zoe focuses her clinical work with those that would like help to achieve their goals. Zoe believes nutrition is the foundation for health, using food as medicine, to support the body's natural ability to heal itself. Along with creating healthy lifestyle habits that are realistic and manageable to support long term health. With a foundational understanding of physiological systems and their interconnectedness in the body. Zoe recognises that there is no "one size fits all", that each person is unique and has their own individual needs.
Nutrition treatment plans are typically built around dietary guidance, personalised supplement recommendations, nutritional compounding, and lifestyle advice.