By Megan Crockart | Nutritionist
I thought I would share a personal experience and give some insight into what natural pain relief options I tried in labour.  I gave birth to my baby boy Thomas just over 10 months ago and I used a variety of natural pain relief options during my labour.  I had hoped for a completely drug free labour, but due to some minor complications, I did resort to pharmaceuticals about 20 hours into the labour.  But here is what I used leading up to that point and post birth:

Acupressure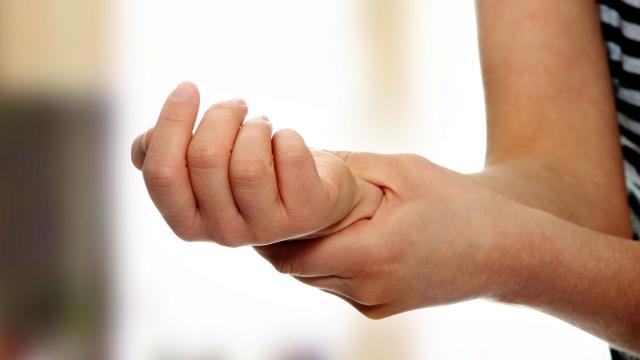 I have to say using certain acupressure points did help for most of my labour.  My amazing husband put pressure on these points for a number of non-stop hours (but did have some down time thanks to the trainee midwife who shared some of this).  I have to give credit to Acupuncturist Bob Wong, who I saw leading up to my labour as during these acupuncture sessions, he taught me these techniques to teach my husband.


Massage
This was another thing that really helped.  And of course my husband was the one who massaged me in between pressing on the acupuncture points.  Also with the help of the midwives.  Definitely make sure you have a good support person by your side to help with the physical modalities.

Homeopathy
I have seen a homeopath for some years and I decided to use a homeopathic labour and birthing kit which contains a number of remedies suitable for different aspects of labour.  I put some of these in a water bottle and sipped on it throughout the labour.  This kit is designed to be started before your due date and also after birth.  I believe I recovered quite well due to taking some of these remedies.  Arnica would have to be my favourite homeopathic!

Nutrition/Herbs
As a nutritionist, I made sure that during my whole pregnancy I was having nutrient rich foods and taking certain supplements.  Magnesium is a supplement that certainly helps with labour and after birth.  After the birth I was taking turmeric and fish oil for the anti-inflammatory properties and found that magnesium and turmeric really helped managed after birth pain.  Also post birth vitamin C and silica are good to help repair connective tissue.



TENS
This is a fantastic machine!  I highly recommend hiring a labour TENS machine.  It's well worth it in my opinion.  I wore this nearly the entire labour (up until I needed an epidural to take over after 20 hours).  The only downside is it couldn't go in the water, so it has to be taken off if going in the shower or the bath.

Hypnobirthing/Meditation
I decided leading up to my labour to learn about this.  So I saw hypnotherapist Katina Gleeson, who taught me how to do this.  I certainly used the techniques she taught me during the labour and really tried to zone out with hypnotherapy/meditation as much as possible.  I have to admit I was listening to her meditation CD when my water's broke.

Hydrotherapy
This was one of the most effective pain relievers at the time.  I didn't want to get into the bath, but I sat on a fit ball for about 2 hours under the shower.  I wouldn't have come out, but I was starting to shrivel up and dehydrate.


Relaxation Music
This was helpful for a short period of time.  I had my favourite relaxation CD playing.  The downside was after about the 20th repetition and the increase in contractions and pain, it became annoying rather than soothing.  Unfortunately I can no longer listen to this CD as it transports me back to when my pain was at its worst (when the CD was turned off).

There are many options and it's worth trying different things to see what suits you in labour.  My greatest advice is don't get stuck on what you want to happen in your birthing experience, but be open to anything.  You really don't know how you are going to feel at the time.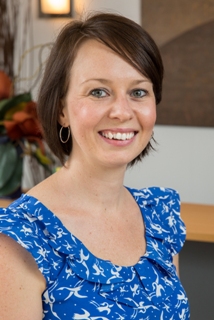 Contact Megan who is a qualified nutritionist specialising in pre-pregnancy planning, pregnancy advice, breastfeeding advice etc.  Contact her on megan@balancingnutrition.com.au for more information.