By Kylie Ainsworth
I have had many clients come in for a massage who begin our consultation with, "I'm sorry, I don't really have anything wrong with me." Or I've been speaking to people who are booking appointments for loved ones who say, "I'd love to have a massage myself, but I don't have anything wrong with me at the moment."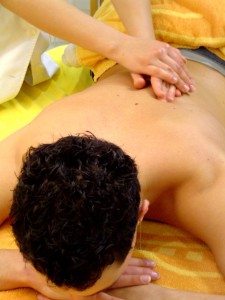 If you've been holding out on having a massage because of this, then I've got some good news for you: you don't need to wait for something to go wrong to be able to enjoy a massage. In fact, I think it's great to have a client come see me who doesn't necessarily have a specific complaint – it means that whatever they're doing to take care of themselves is working. And I think that's a good thing!
You may find you can still gain benefits from massage even if you currently feel as though everything is working as it should. Many massage therapists use the analogy of taking a car in for a service:
would you rather take your car in for a regular service to keep on top of things, or wait until something goes wrong and then go to the time, effort and expense of getting it fixed?
It's a good analogy, although I tend to think there is an even more simple idea to consider: what do you get out of a massage? Do you feel better, move better? Do you feel more relaxed, or less stressed? Does taking the time out to do something to take care of yourself support your health and wellbeing goals in other areas of your life?
Whilst I agree that regular maintenance massage is valuable, each client who comes to see me for a massage will have their own sense of the benefits they feel they get out of having a treatment. In that way, any reason I could give you to have that massage when you're feeling well is secondary to your own intuition and your own sense of connection with yourself.
Although I certainly could rattle off a list of benefits to having a massage, you didn't actually need me to! You have all the reasons already, whatever they may be!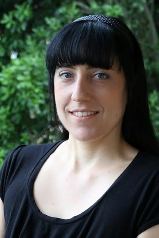 Kylie is a fully qualified massage therapist that works by appointment from Vive. For more information about Kylie and/or to make a booking please click here.
Health Refunds Available!