Mother's Day is upon us and what better way to show mum just how much you love her by giving her the gift of natural beauty and health?
From beauty products to fashion items, here are 7 natural and eco-friendly gift ideas to give your mum… that you'll want to purchase for yourself!


A practical gift for the mum who is wary of sun damage and wrinkles. This also makes an ideal gift for this time of year as winter is fast approaching which means your mum could apply a radiant glow without poisons or cancer-inducing sun rays.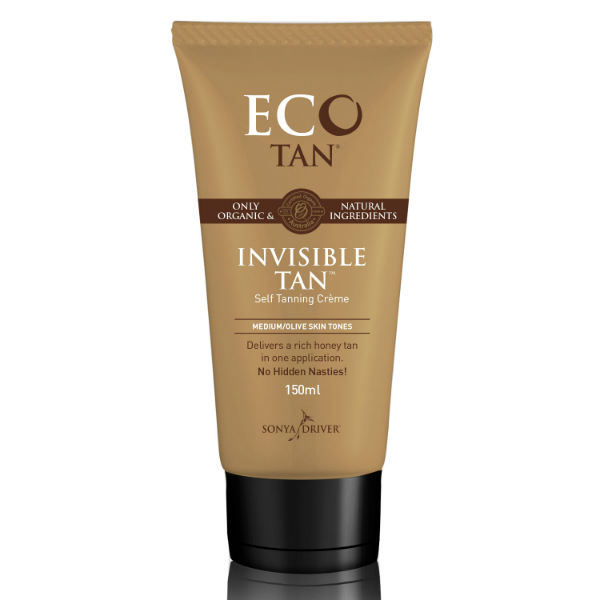 Australian-made and owned, Sydney-sider Sylvie Hutchings created this eco beauty brand after a long career as a flight attendant. She wanted to create make-up that wasn't as harmful as the make-up she had been forced to wear as there were little alternatives at the time. With a wide range of nail polish and mineral makeup to suit women with a range of complexions, Scout Cosmetics has your mum covered (pun intended!). A great make-up brand for women who don't want to compromise their health for the sake of beauty. To learn more about this brand and its founder, click here.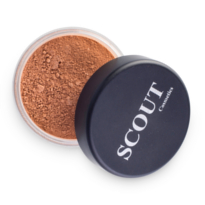 There are very few eco-friendly fabrics that feel more luxurious than bamboo fibre and that is priced so reasonably. Boody is Australia's leading bamboo clothing brand for women seeking comfortable, minimalistic and fashionable basics. From underwear and socks through to leggings and tops, Boody bamboo clothing makes the perfect gift for a mum who embraces stylish and healthy clothing staples. For more information on Boody organic clothing, read this in-depth article.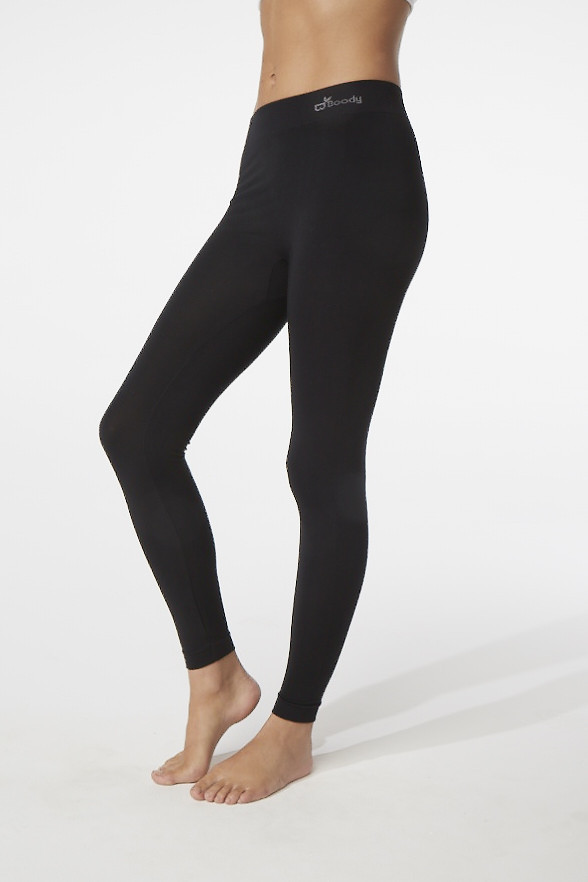 If you're mum loves to cook healthy meals, why not purchase a set of Neoflam Eco-friendly Cookware? The cookware is designed with health in mind, with natural materials that – when heated – are non-toxic unlike teflon-coated pots and pans coated that can cause health issues. To learn why you should choose eco-friendly cookware, check out this article, "Is Your Cookware Making You Sick?"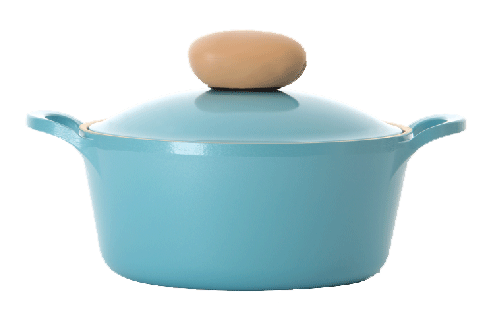 Instantly recognisable due to its beautiful monochromatic packaging, Eco Store has a range of gorgeous smelling beauty products that your mum will adore. From hair care through to skin care in a variety of fragrances such as "Orange & Patchouli" and "Rose & Cardamon" you'll be sure to find something your mum will love.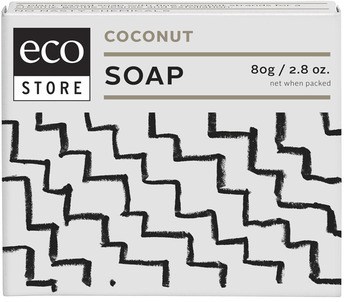 For the health and fitness conscious mum, Amazonia Raw Protein makes an ideal gift. Amazonia is one of Australia's leading suppliers of premium raw superfood products Their products are increasingly found in smoothie and fruit bowl recipes, and embraced by many health food bloggers. Designed to boost the immune system and provide whole food nutrients, if your mum is a mindful eater, she'll love Amazonia!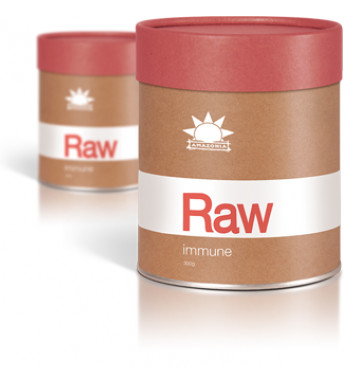 A Mother's Day gift list wouldn't be complete without a gift pack and this one by the Jojoba Company has all that your mum would love. It includes a cleanser, a serum, day cream and an eye balm. The products are made from 100% jojoba oil which is a natural ingredient extracted from an indigenous American nut. Unlike other vegetable oils, jojoba oil closely resembles sebum, a waxy substance produced by our skin glands and thus acts as a natural skin moisturiser and conditioner. Products containing jojoba oil are often luxurious which makes it the ideal gift should you wish to pamper your mum!