Bob Wong | Acupuncturist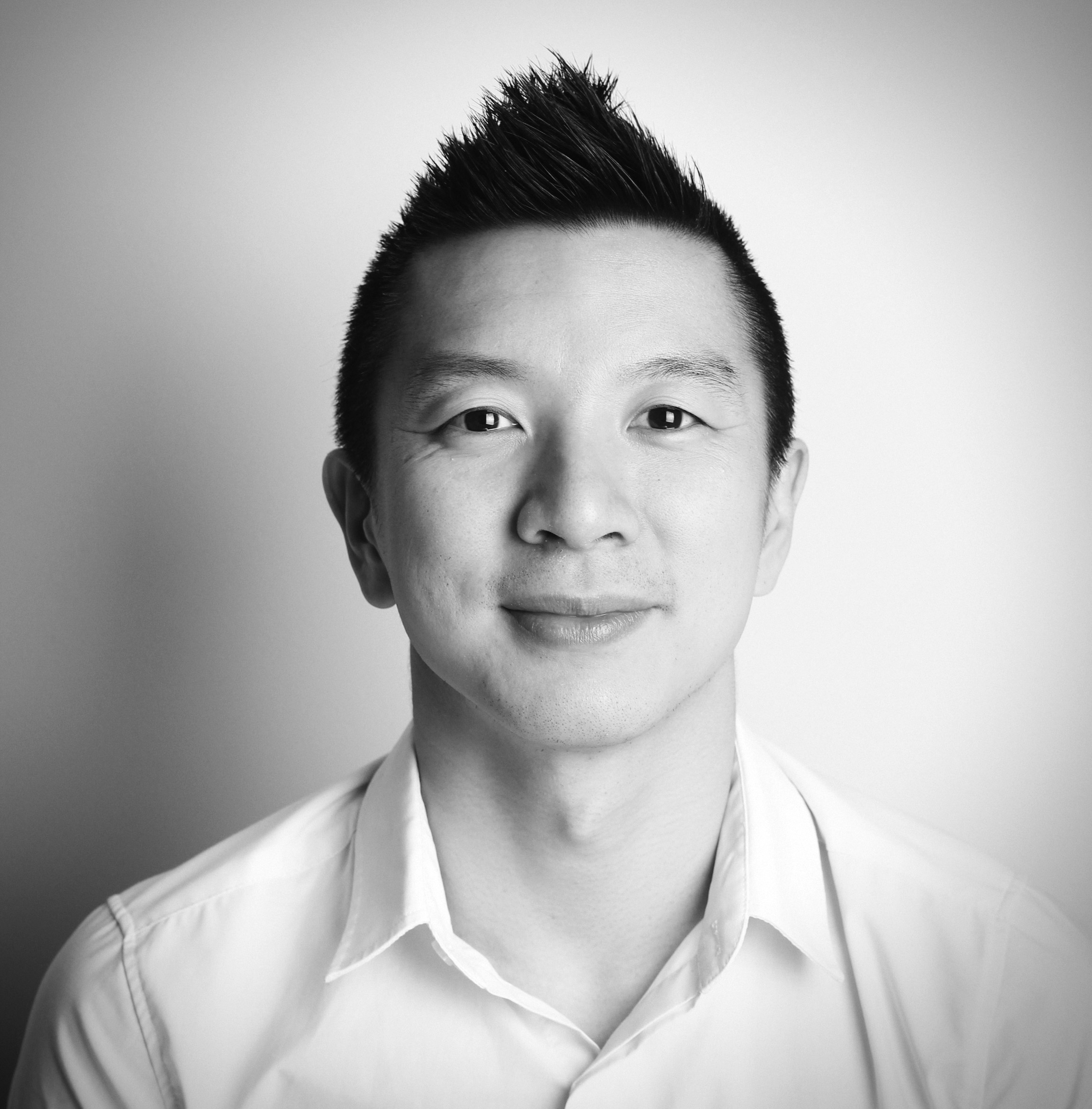 Pericardium 6 is a well known point in Chinese medicine for nausea and vomiting. It is located in between the two tendons of the wrist, just three finger breadths away from your wrist crease. This point has is used by postoperatieve patients and also patients undergoing chemotherapy. A study by the Journal of Royal Society of Medicine, found that this point can provide up to 8 hours of relief. If you are suffering from morning sickness or nausea give this point a try.
Bob Wong is an AHPRA licensed, sixth generation acupuncturist from the USA. He currently works from his acupuncture Brisbane clinic. He has experience working in China, USA, and Australia with a special focus in chronic pain, Pregnancy Care, Stroke Recovery, Neurological Disorders, Back Pain,Sciatica,Frozen Shoulder,Arthritis, Bell's palsy, and other musculoskeletal ailments.
If you would like to book an appointment with Bob Wong, click here or call VIVE clinic on 3399 1002.