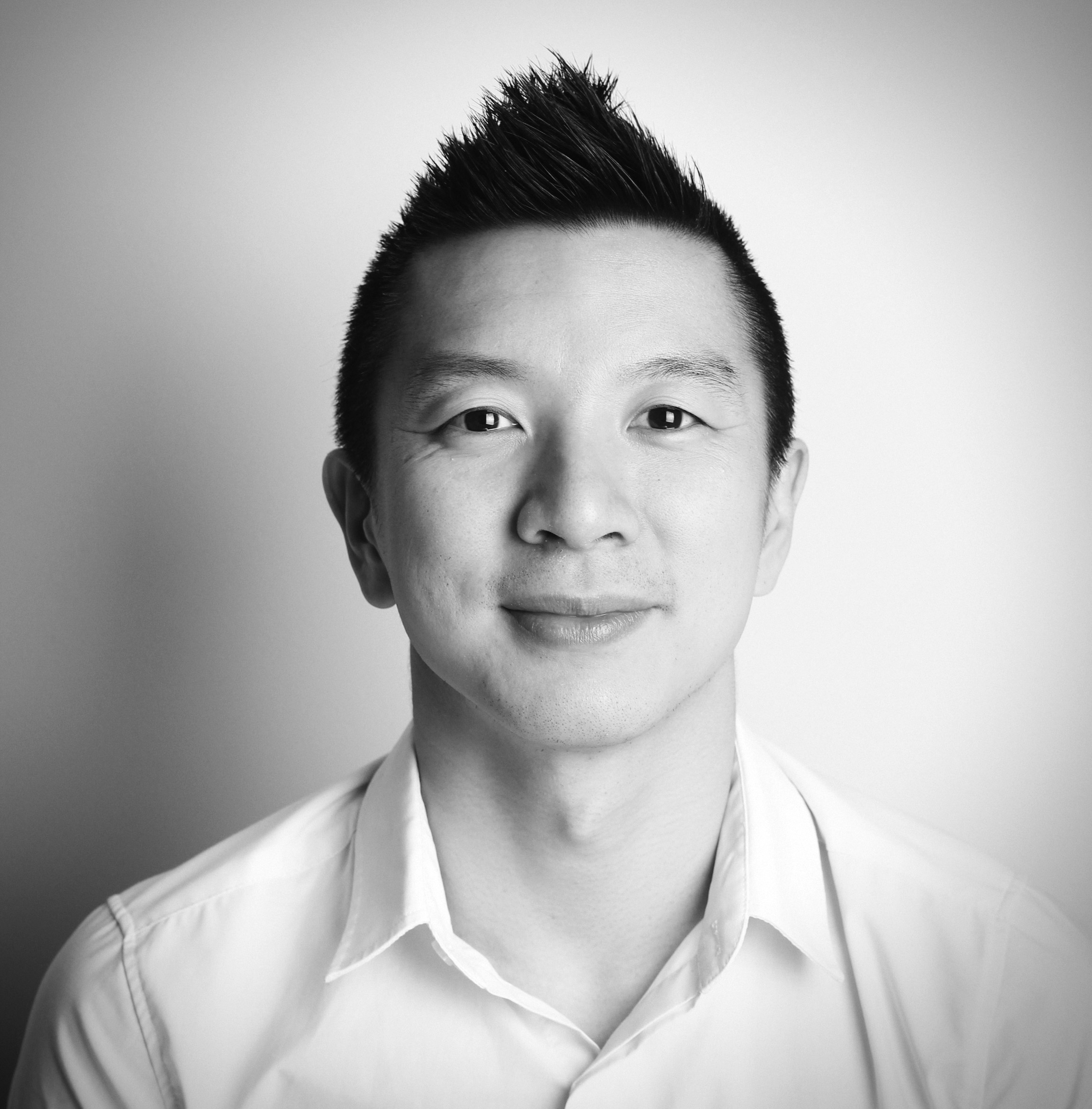 Bob Wong is an AHPRA licensed, sixth generation acupuncturist from the USA. He has experience working in China, USA, and Australia with a special focus in:
Chronic Pain
Pregnancy Care
Stroke Recovery
Neurological Disorders
Back Pain
Sciatica
Frozen shoulder
Arthritis
Bell's Palsy
Musculoskeletal ailments

Bob Wong spent 8 years training and learning from some of the best acupuncturists in southern China at the Guangzhou University of Chinese Medicine. His fluency of the Chinese language enables a deeper grasp and understanding of Chinese medicine to benefit his patients.
Bob Wong has a great interest in emphasizing the importance of preventative medicine His goal now is to help as many people he can through natural methods of healing and help people realize some of the unhealthy patterns and habits they may have in their lives thereby allowing them to take an active part in their own healing process.
Instead of the common band-aid approach, whereby the symptoms are merely masked by conventional drugs for certain ailments, he believes it is much more beneficial  to get to the root of what causes the problem.
"To administer medicine after an illness begins.. is like digging a well after becoming thirsty or casting weapons after a battle has engaged." – Huang Di Nei Jing

Qualifications & Credentials

 AHPRA licensed acupuncturist (CMR0001848843)
ATMS (Australian traditional Medicine Society 27960)
Guangzhou University of Chinese Medicine Bachelors of Medicine (BS) Medicine  Acupuncture and Tui Na
First Affiliated Hospital Guangzhou University of Chinese Medicine 2008-2013
University of Illinois Chicago Bachelor's of Economics
Dr. Tan's Balance method 2014
Dr. Robert Chu Master Tung Acupuncture Training Course 2015
Dr. Zhu Scalp acupuncture Stroke and Spinal cord injury recovery 2016
Dr. Zhu Scalp acupuncture Internal medicine, neurological disorders 2017