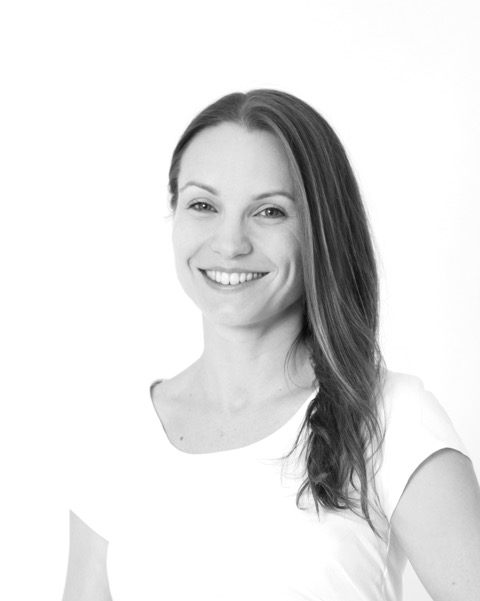 My name is Genevieve. I am originally from the UK but now live in Grange with my husband and two daughters.
I first came across massage when I was studying to become a professional ballet dancer. Once I retired from dancing, I trained as a sports and remedial massage therapist with the London school of Sports Massage and worked for a physiotherapy clinic in London for several years. During this time, I also ran my own massage therapy business before moving with my family to Brisbane.
I have treated many different people from all walks of life from office workers to iron-man triathletes, marathon runners to pregnant women and everything in between.  I have always taken particular joy from treating women through their pregnancy journey and the postnatal period. Since having my own children, I fully understand the physical and emotional strain that comes from being pregnant and having young children. I am also aware of how supportive and therapeutic massage can be during this time.
Due to having a traumatic labour and delivery and subsequent post-natal depression with our first daughter, I became very anxious towards the end of my second pregnancy. I found having a NurtureLife™ pregnancy massage during this time so supportive and nurturing. I would look forward to each treatment with great anticipation and would always come out of my appointment feeling calm and relaxed. When the Doctors started bringing up the "induction" word, my massage therapist prepared me and my body as much as possible. My second labour and delivery, although still an emergency c-section was so much calmer and I felt in control the whole time. I also recovered so much quicker the second time and put this down in part to the wonderful treatments I had received prior to having my baby.
This is what led me to seek out Pregnancy Massage Australia and add to my previous study to become a pregnancy and post-natal massage practitioner.
I am very excited about starting a new chapter at Merakai and look forward to meeting with you all.