At Vive Health we care deeply about the health of our community. We want to be there to support you through any health challenge you face no matter how big or small.
We are so thrilled to now offer Complimentary Acute Care Consultations. These closed door consultations are private and confidential running for around 20 minutes & with one of our on-staff Naturopaths or Nutritionists.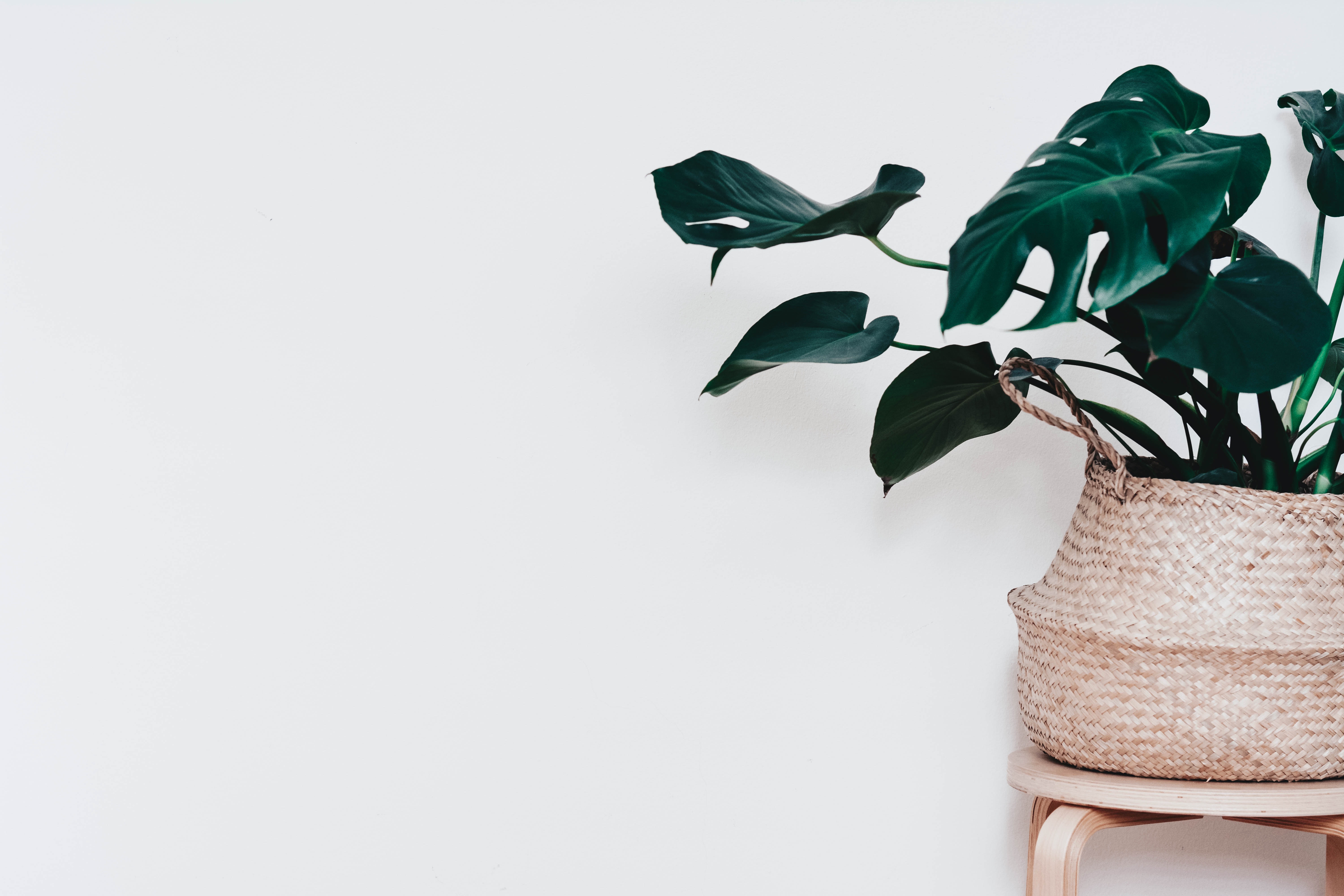 What is defined as Acute?
These Acute Care Consultations are appropriate for simple & acute health concerns.
Acute care is designed to provide a short-term treatment & support for a number of mild & acute conditions. Short-term, mild conditions that could be addressed through a free, acute-care consultation may include (but not limited to):
viral infections (i.e. common cold & flu),
respiratory infections (i.e. bronchitis, sinusitis, seasonal hay fever),
digestive disturbances (i.e. bloating, constipation, recovery post antibiotics),
urinary tract infections,
stress,
injury,
gum & mouth conditions (i.e. gingivitis, mouth ulcers, sore throat)
muscle cramping & restless legs,
headache,
basic supplement reviews
Acute care consultations could also be used to address common vitamin & mineral deficiencies (i.e. iron, vitamin D, B12, etc.) through supplementation and key dietary hacks. We will be able to point you in the direction of the most bio-available forms of these nutrients & guide you on correct dosages and when to re-check your levels.
From a preventative perspective, acute care consultations could be used to support your general health to:
improve resistance to infection (perfect in preparation for cold & flu season or in preparation for travel),
improve your memory, cognition and stress response during stressful times at work or exam periods at uni,
support energy production and address causal factors (sleep, nutrient intake/deficiencies) & support the basic elements of detoxification.
Other specific areas acute-care may also be helpful:
Pregnancy & Post-Pardum Care
Lactation/Breastfeeding support
Nausea & morning sickness
Constipation
Heart burn/reflux
Muscles cramps & restless legs
Children's Well-being
Common viral & bacterial infections (i.e. common cold, ear infections)
Post gastro. food poisoning &/or antibiotic therapy (helps to restore regular bowel function)
Matching you with the right practitioner
An acute consultation can also be used to get a general overview of your current health concerns and match you with the most appropriate practitioner for a full in-depth consultation. At Vive we have a number of practitioners from different modalities, who have special interests in a number of areas of health. Onsite, we currently have a team of naturopaths, nutritionists and massage therapists as well as a psychologist, counsellor, hypnotherapist and acupuncture/Chinese medicine practitioner.
Check out the 'Meet our Practitioners' page here to learn more about our practitioners.
Our acute consultations are to offer you a safe space to discuss any acute health concerns in a private room with a qualified practitioner. We realise the counter (or often down the aisles of the store) aren't the most comfortable places to discuss personal details regarding your health.
Acute care consultations also allow us to prescribe from our 'practitioner-only' ranges (including our liquid herbal dispensary), providing accessibility to natural medicine that may be more suited to your individual needs as well as generally being of a higher quality and potency.

When to opt for a full-length consultation:
Acute care is restricted to simplistic short term concerns. Chronic (long-term) and /or complex conditions will be required to book in for a regular consultation with one of our practitioners.  Some examples of chronic conditions include:
Autoimmune conditions
Asthma & other long-term respiratory conditions (i.e. bronchiectasis)
Diabetes & Insulin resistance, Syndrome X
Weight management
Cardiac conditions (hypertension, cholesterol irregularities, etc.)
Digestive conditions (IBD, IBS, SIBO, food allergy & intolerances)
Mental health conditions (i.e. anxiety, depression, insomnia)
Menstrual & reproductive conditions (i.e. irregular periods, PCOS, endometriosis, premenstrual syndrome)
Skin conditions (acne, eczema, psoriasis, rosacea)
Fertility support
If you currently using medically prescribed medications we also encourage you to book in for a regular initial consultation. We want to ensure your safety and check in depth for drug-herb & drug-nutrient interactions.
If you aren't sure what would be most appropriate for your current health concerns we encourage you to make contact & ask one of practitioners on staff.
P: 3399 1002 | E: contact@vivehealth.com.au